WELCOME


ON THE
LIVE SINGING
TAXI-HOMEPAGE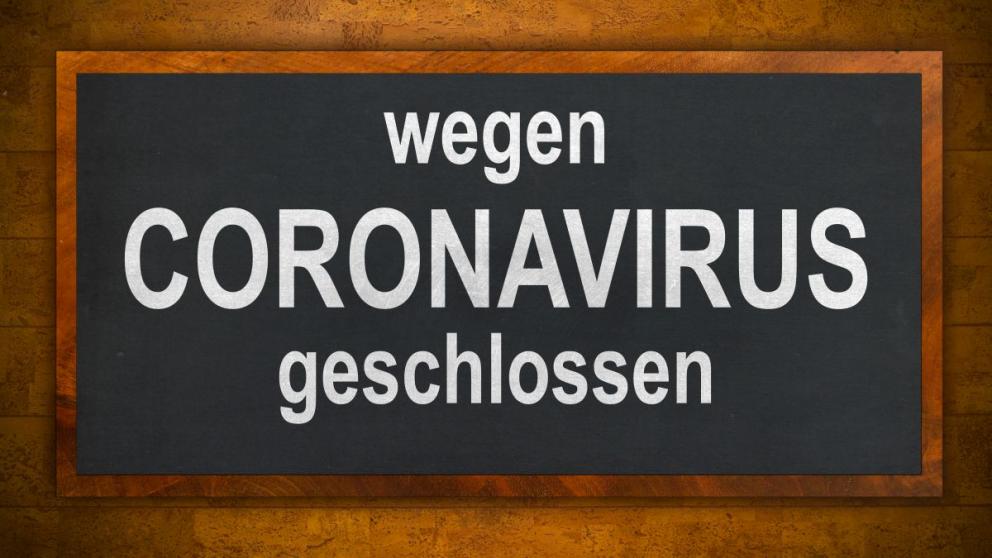 Hallo dear friends, hallo dear passengers,
I am Hannes Zwingl *, the Singtaxidriver of Vienna, I would like to make with you ....
....a L I V E S I N G I N G - C I T Y T O U R
Saturday and Sunday: Begintime 10h - 1230, 14h - 17h
Duration: About 1h plus Pickupservice
Fare: About 120€ (no fixprice) for 2 - 4 passengers



Pick-up from your hotel
Explanation of all sights
Overview of the history
And most impotant
14 Live- Arias, Viennies-songs and Rock`n Roll with backgroundmusic
Backtrip to your hotel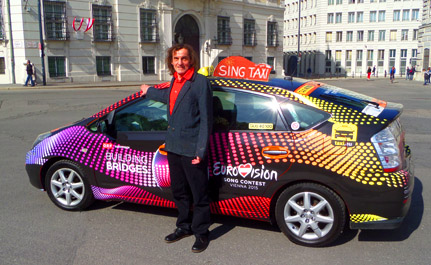 P.S., like an Impressum: The SINGTAXI-signboard on the taxiroof of my old car is only an advertising gag! I, as an entitled taxidriver, drive of course with the usual taxi-light.


* I am a Tenor, I was 10 years in Staats- and Volkssoper, Burg- and Akademietheater in choir. On the picture you see my old car and me in front of the office of our Federal Chancellor on "Ballhausplatz". Now I am driving a white Prius Plus, a greater car without advertising, the picture comes next week.
My knowledge is the same as of a tour guide.




SONGLIST
Klassik, Wienerlied and Rock`n Roll


NR
Titel
Singer/Songwriter
A1
La donna e mobile
Giuseppe Verdi
A2
Un aura amorosa
W. A. Mozart
A3
Wien, Wien, nur du allein
Rudolf Sieczynski
A4
Kometenlied
from: "Lumpazivagabundus"
A5
Fiakerlied
Wienerlied
A6
Ave Maria
Bach-Gounod
A7
Rock around the clock
Bill Haley
A8
Rock`n Roll Music
Chuck Berry
A9
O du lieber Augustin
Wienerlied
A10
Im Prater blüh`n wieder die Bäume
Robert Stolz
Or A11
Am Brunnen vor dem Tore
Franz Schubert
A12
Donauwalzer
Johann Strauß Son
A13
Ode an die Freude, 9.Symphonie
Ludwig van Beethoven
A14
Amarilli mia bella
Bel Canto
A15 = B16
Imagine
John Lennon